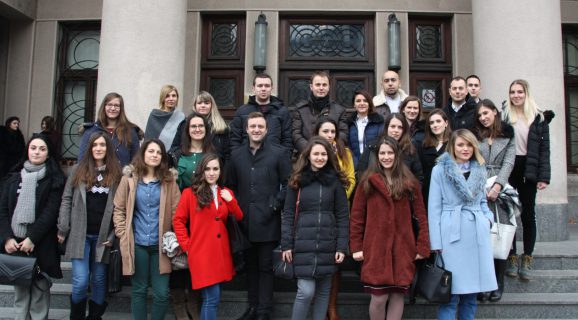 Winter School on Legal Protection against Discrimination in South-East Europe commenced on 22 January 2018 and has gathered 21 students from 9 countries (7 of which are countries from the SEE region as well as participants from Germany and Austria) at the University of Belgrade Faculty of Law. The Winter School is carried out within the framework of the "Regional Cooperation Between Law Faculties to Improve protection against Discrimination" project that is funded by GIZ and implemented by the SEELS and Ludwig Boltzmann Institute for Human Rights from Vienna.  Lecturers are renown experts in the field of the Human Rights and Anti-Discrimination from the SEELS member faculties.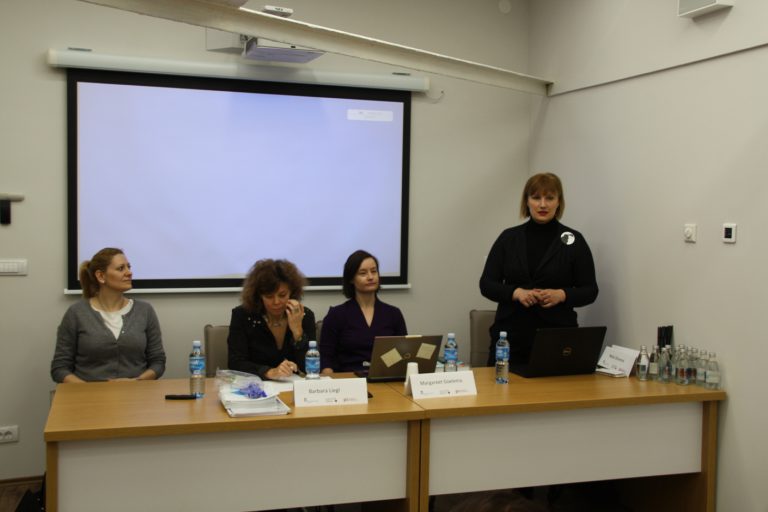 The five-day Winter School will promote knowledge and skills which are the key in this system of preventing and protecting against discrimination and comparing the different systems of the Balkans at the regional level. Participants are expected to gain deeper overview about the concepts, forms, areas and grounds of discrimination defined at international and European level and from a comparative perspective of South-Eastern European countries. Additionally, students will be introduced in more detail to the protection mechanisms against discrimination, procedural aspects of discrimination cases and possible remedies for persons affected by discrimination. The winter school will also provide a deeper look into the practice of prevention of the Discrimination in the region through the meetings and discussions with the practitioners who are working in this field. They will be invited to share their experience in promoting the protection against and the prevention of discrimination. Finally, the participants will get the opportunity to actively involve themselves in discussions and workshops aiming at the practical application of theoretical knowledge gained during the lectures.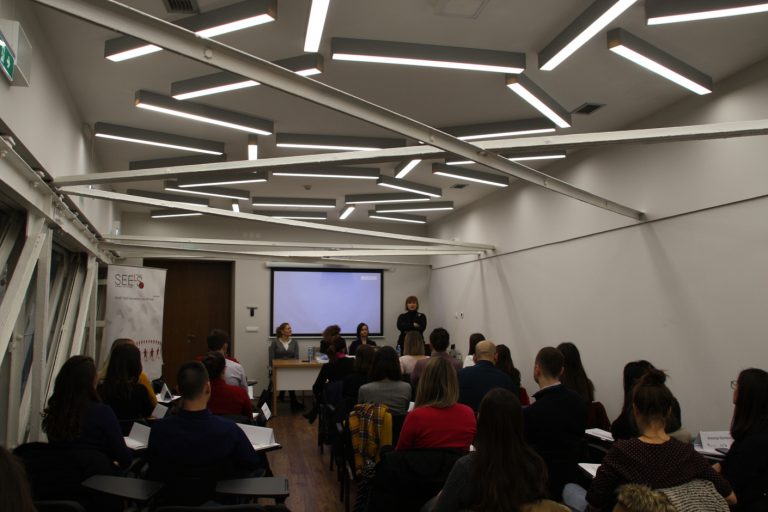 On January 25, 2018, the participants of the Winter School had an honor of being hosted by the Austrian Embassy in Serbia and welcomed by Ms. Sabine Kroissenbrunner, deputy ambassador of Austria.