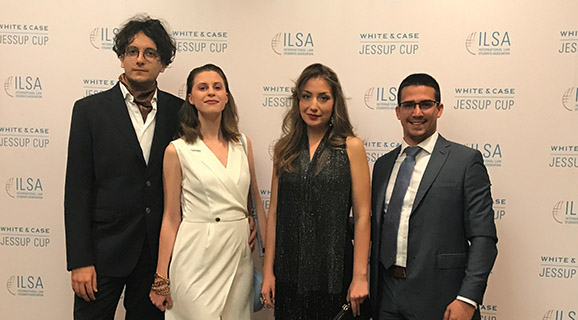 Excellent Results of Our Students at the 58th Jessup Moot
In the period of 8-15 April 2017, the University of Belgrade Faculty of Law team, comprised out of four final year undergraduate students Ms. Milica Škaro, Ms. Aleksandra Anđelković, Mr. Balša Stevanović and Mr. Luka Aleksić, participated in one of the most prestigious Moot Court competitions in the world – Philip C. Jessup International Law Moot Court Competition, that was held for the 58th time in Washington, D.C, where it achieved outstanding results.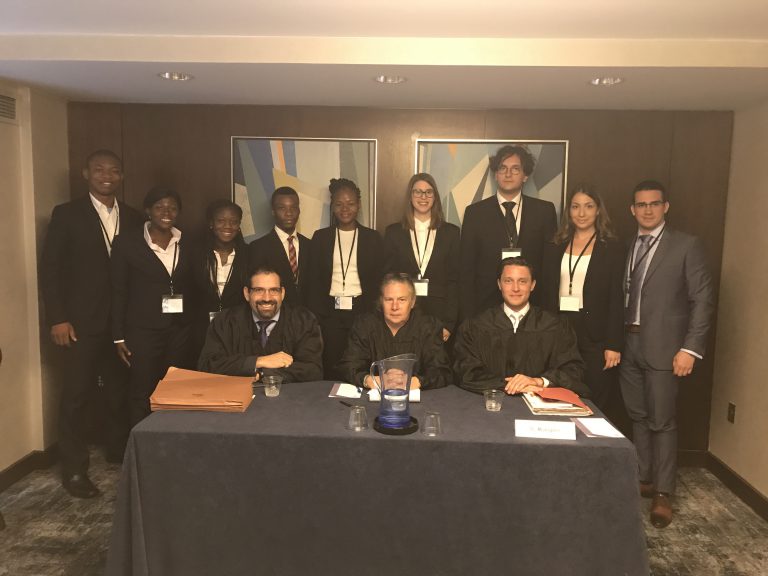 Jessup Moot Court competition is the oldest and largest competition of students in the field of International Public Law in the world, where hundreds of universities participate each year. Best of them have the honour to represent their university and country in the final rounds which are held every spring in Washington D.C., USA. The competition focuses on current and most important public international law issues, argued before the International Court of Justice in Hague, where the participants play the role of agents-representatives of countries. Some of this year's legal issues were: right to water, preservation of the world cultural and natural heritage, climate change and protection of environment, mass refugee crisis, protection of human rights and question of compensation in public international law.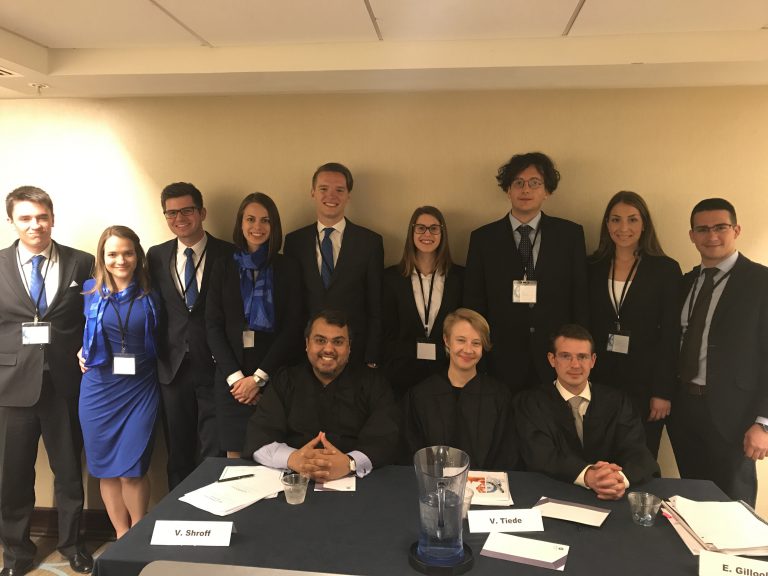 Following the first four days of qualifying rounds, our team competed against universities from Slovakia (Comenius University), Ghana (Ghana Institute of Management and Public Administration), China (Chongqing University) and United Kingdom (University College London) and managed to secure the best ever ranking of our University at the Jessup Moot: 35thplace in the overall rankings in the competition of 143 teams, among who majority previously won their national rounds and advanced to international rounds in Washington. The team also secured 13th place in the ranking of 155 European teams that participated in this year's competition. By their great achievement, our students left behind some of the universities that cherish a long tradition of achieving great results in Jessup, such are Moscow State University named after M.V. Lomonsov and Columbia University.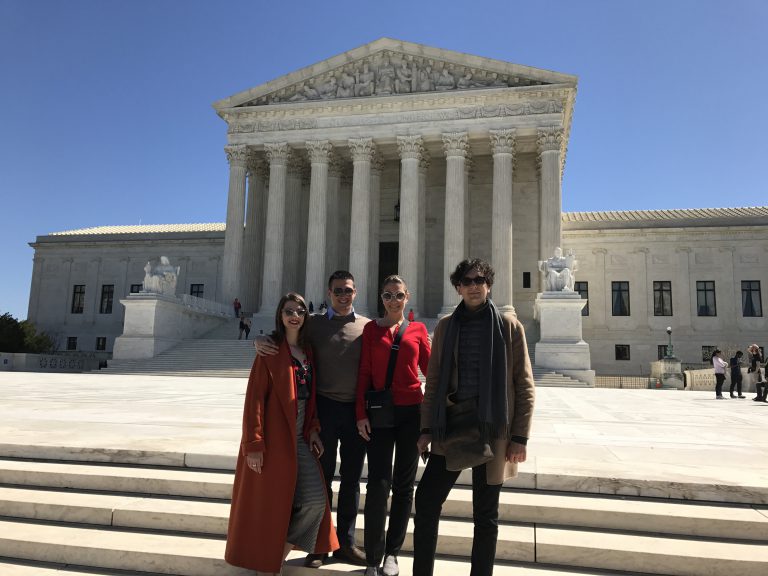 This year more than 600 teams from more than 90 countries participated in the overall competition.  Written submissions of our students have received a high average score of 82 points out of maximum 100 points, and a team member Ms. Milica Škaro, has been recognized as one of the top 100 oralists in the competition of more than 600 speakers. Members of the team have worked hard for seven months on the preparations for this competition in order to represent our University, Faculty and our country in the best way, at this prestigious competition with a long standing tradition. In their preparations for the written part of the competition they were guided by Prof. Ivana Krstić and Ass. Prof. Bojana Čučković, while in the preparation for the international oral rounds our students received assistance from numerous associates, friends of the Faculty and former competitors.
During their stay in the United States, our students had the opportunity to visit the Embassy of the Republic of Serbia in Washington D.C. and had the conversation with H.E Mr. Đerđ Matković, Ambassador of Serbia in the United States. Thanks to the hosts of our team in Washington- Mrs. Jelena and Mr. Zoran Mladenović, our students visited also Baltimore and New York City.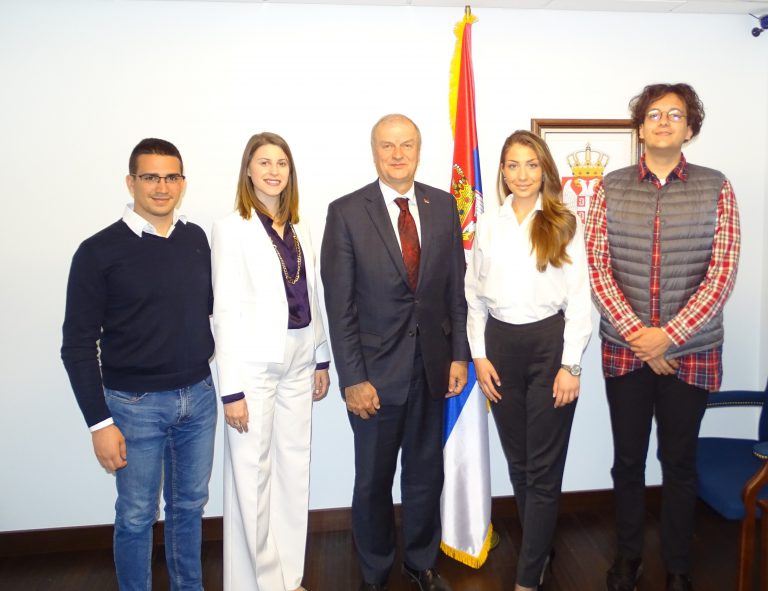 University of Belgrade Faculty of Law would like to use this opportunity to once again express its gratitude to all individuals and companies who supported the participation of our students by their generous donations, because for every success, besides hard work, a financial support is necessary.This years' sponsors of the Faculty of Law team are: Zoran and Jelena Mladenović, Bethesda, Maryland, USA; Delamode International Logistics; Air Serbia and Wiener Stadtische.