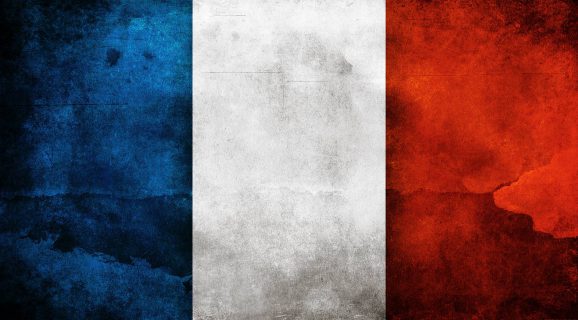 International Conference on the Occasion of the XX Anniversary of Cooperation with the European University Center of Nancy
An international conference on "L'idée d'Union européenne de 1929 à 2016 : du projet Aristide Briand à la tentative de retrait du Royaume-Uni" will take place at the University of Belgrade Faculty of Law on November 8-9 2016 on the occasion of the 20th anniversary of cooperation with the  European University Center of Nancy. The Conference will gather both national, regional and international experts in the filed of European integration. See Conference Program.
The Conference will be held at the Conference Room of the Faculty. The working language of the Conference is French.
The University of Belgrade Faculty of Law and the European University Center of Nancy have concluded a cooperation agreement in 1996 related to organization of the specialized studies of the European law. This cooperation agreement is a  long-lasting and one of the most successful programs of cooperation of the Faculty of Law with one of  foreign educational institutions.
The organization of this event would not have been possible had it not been for the support of the Embassy of the Republic of France, French Institute in Belgrade and University Agency for Francophony (Agence universitaire de la Francophonie).  As one of the results of this Conference, forming of a regional Francophone network for European research is envisioned.
The Collection of Papers from the Conference will be published after the event.