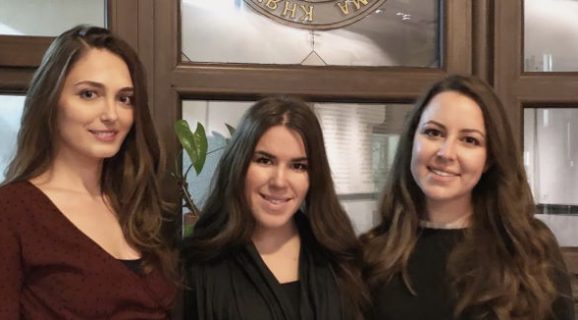 The Commissioner for Protection of Equality has yet again, with the support of the Foundation for Open Society, successfully organized the national competition of law students in a trial simulation (moot court) in the field of protection against discrimination titled "Condemn discrimination".
Unlike previous years, when the contestants had to go through a two-step process, one being the review of written submissions to the court, which is eliminatory in nature, and the other the oral part of the competition, this year, considering the ongoing Covid-19 pandemic, it was decided that the winner would be declared by judging the quality of the written submissions.
Although it is indeed unfortunate that the objective circumstances did not allow participants to measure the strength of their arguments in the oral part of the competition, the preparation of written submissions allowed students to improve and deepen their knowledge in the field of protection against discrimination and consider the delicate legal issue of spreading hate speech against Roma and elderly from both the claimant's and the defendant's perspectives. The research problem was especially challenging due to the fact that the case concerned  discrimination perpetuated by a social network, which is not registered in the Media Register, since ideas, information and opinions expressed through the Internet have a more immediate and stronger impact in relation to other forms of expression.
The expert jury declared the team with the highest sum of points for both written submissions (the claim and the response to a letter of claim) as the winners of the competition. The winning team consisted of Master's students of the University of Belgrade Faculty of Law, Dunja Simić and Milica Milanović (students at the Labour and Social Law programme), and Ivana Vasić (studying Criminal Law). The students were coached by Prof. Dr Ljubinka Kovačević, and provided with valuable support and help from Prof. Dr Igor Vuković and Prof. Dr Ivana Krstić.
The awards will be given to the students at a ceremony that will be organized after the epidemiological situation has been stabilized.