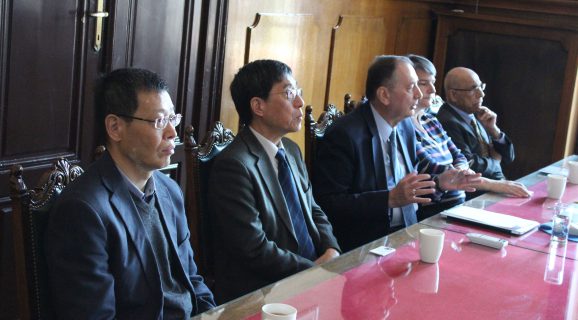 Cooperation Agreement Signed with City University Hong Kong
On 3 April 2017 the University of Belgrade and City University Hong Kong signed a Cooperation Agreement with the following objectives:
to promote a global perspective on legal education among students with a view to enhancing their knowledge, understanding and skills relating to substantive legal issues;
to provide to CityU students an experience of studying and living in a foreign jurisdiction with a view to understanding their legal system, culture and different institutional settings;
to inculcate a sense of global understanding among law students which will benefit them in their professional careers;
to create a global partnership among law schools in different parts of the world with a view to developing new perspectives on legal education;
to identify courses and programmes on the basis of shared understanding and adaptability of CityU students to the particular foreign jurisdiction.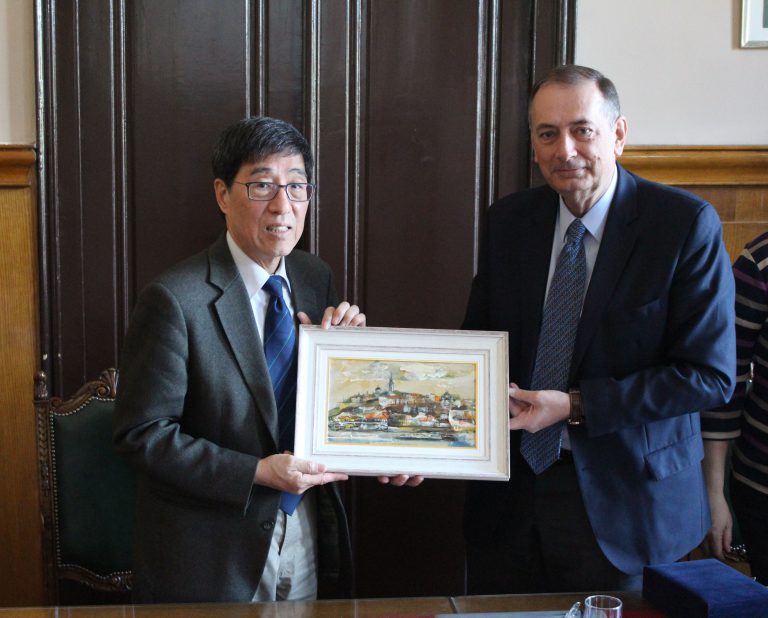 The Agreement, with a specific focus on cooperation among law faculties, was signed by the respective rectors of the two partner universities. Ass. Prof. Dr Milena Djordjevic, Vice-Dean for International Cooperation of the University of Belgrade Faculty of Law was also present at the signing ceremony, together with University vice-rectors and deans of many faculties of the Belgrade University. Many thanks for initiating and establishing cooperation of the two universities go to Dr. Mateja Djurovic, Belgrade alumni and currently an Assistant Professor at the City University Hong Kong.
The first activity under this Agreement will be carried out in the months of May and June when 14 students from the City University Hong Kong will be guests of the Belgrade University Faculty of Law and attend classes specifically designed for them.