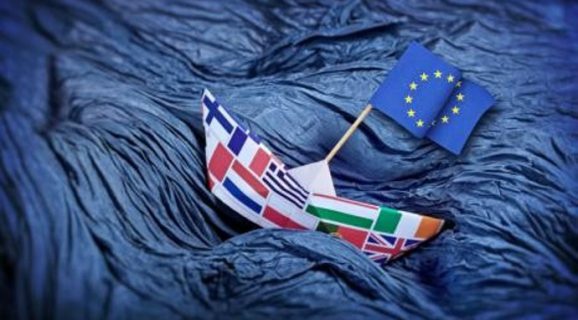 The EU in the Crisis
On 31 October 2016 the University of Belgrade Faculty of Law had the honor of hosting Dr. Reinhard Priebe, Former European Commission's Director for the Western Balkans, who gave a lecture  on "The EU in the Crisis".
In his lecture Dr. Priebe considered issues of economic crisis, Brexit and migrant crisis. He emphasized the fact that this has not been the first crisis of the EU policy, however, in his view, it can be considered as the most serious one. This is because  it encompasses several  simultaneous negative trends, which, taken cumulatively, show the lack of political will among member states' elite to face and solve multiple problems in the common interests of the EU policy.
Dr. Priebe's lecture was organized by the Head of the Master in European Integration program Prof. Dr. Dragica Vujadinović.