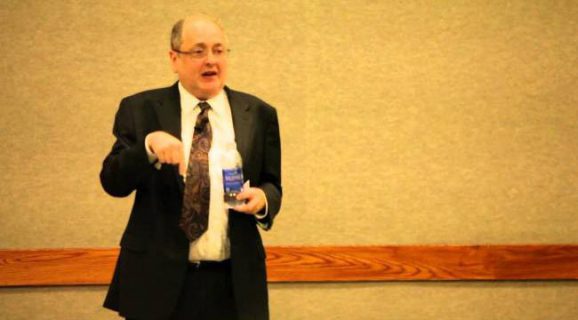 Law and Morality
On 17 October 2016 the University of Belgrade Faculty of Law had a pleasure of hosting Prof. Brian Leiter, an American philosopher and legal scholar who is Karl N. Llewellyn Professor of Jurisprudence at the University of Chicago Law School and founder and Director of Chicago's Center for Law, Philosophy & Human Values,  who gave a lecture on the topic Law and Morality.
A review in Notre Dame Philosophical Reviews described Leiter as "one of the most influential legal philosophers of our time",while a review in The Journal of Nietzsche Studies described Leiter's book Nietzsche on Morality (2002) as "arguably the most important book on Nietzsche's philosophy in the past twenty years."
The lecture took place in the Faculty's Courtroom and was well attended. After the lecture, Prof. Leiter spent an hour discussing the contemporary issues of Philosophy of Law with the students and professors at the legal theory stream at the Faculty.