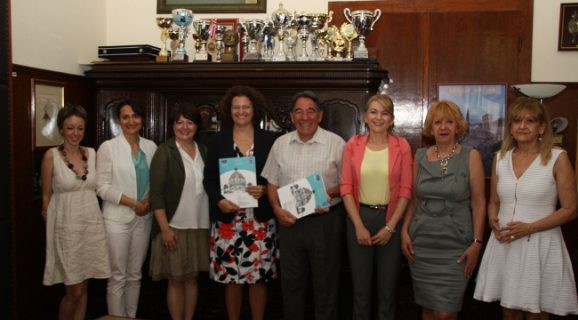 Cooperation with UNDP on Course on Legal Writing Continues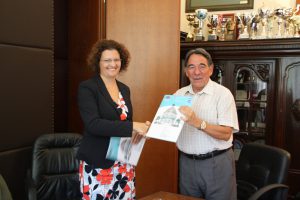 On 11 July 2017 the Dean of the University of Belgrade Faculty of Law and representatives of the UNDP programme signed an agreement on preparation of the monograph on Legal writing and reasoning. The aim of the monograph is to contribute to systematization and analytical approach to drafting of normative texts. The project also involved organization for training seminars for members of the local authorities in Nis, Novi Sad and Kragujevac.
The director of this project is Prof. Dr Radmila Vasic.